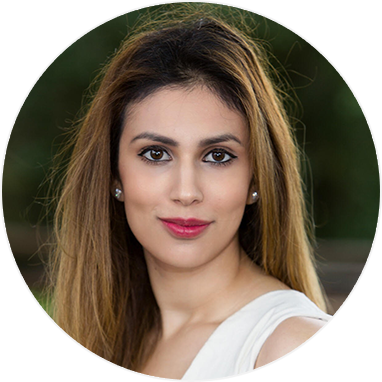 LIZA, HEALTH, WELLNESS & WEIGHT LOSS COACH
Helping You To Achieve Your Goals
Liza specialises in weight loss coaching and management. Liza is a mum to two babies and still manages the time to maintain her healthy weight. She loves working with all kinds of different people and helping them to achieve their personal goals. Liza loves a challenge and she will love working with you.
Do You Want a Successful Life?
---
Enter your name and e-mail and I will tell you for free!