My Approach
How I approach your goals and targets is unique. I have ensured to provide you with a personalised and tailored service where we focus on you, what you want to achieve both weight wise and fitness wise. My passion is to provide you with the solution that you can use for years to come incorporating a healthy diet and exercise into your daily routine, making it a habit and enjoying increased energy and a healthier body in the long run.
What Worked For Me
After the birth of both my children, my focus was to lose the unwanted weight. I have always been health and fitness conscious and having additional pounds was something that I wasn't comfortable with. I ensured my children were cared for first and breastfed for three months before I started my diet and exercise routine which helped me get back to my goal weight quickly, effectively and safely.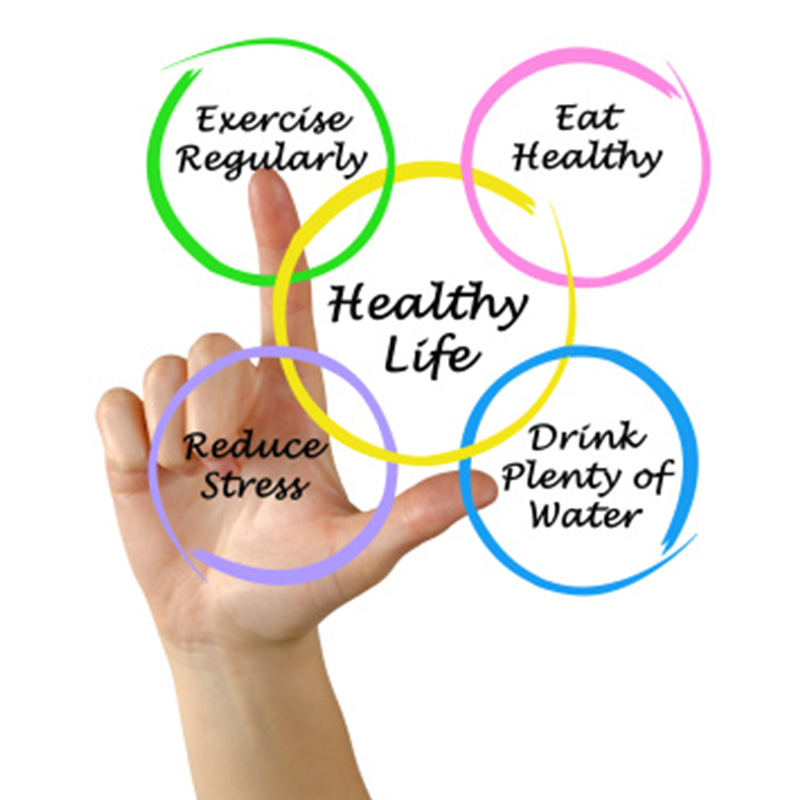 Consultation
My approach will always start with a face to face consultation. If you live in the Hertfordshire area I can provide you with a home consultation, but don't worry, if you live outside the area or even abroad, I can set up an online consultation via Skype enabling you to take advantage of my services.
The consultation is an opportunity where I learn more about you, your goals and your fitness levels, this helps me to meticulously put a plan together which will help you lose unwanted weight, improve fitness and enjoy a healthier body in the long run.
A Plan Just for You
The next step to my approach for weight loss is to put a plan together based on your unique requirements. No one is the same, we all burn calories at a different rate, some people have a faster metabolism than others and some have more time for exercise than others. Hormones, breastfeeding and more all have an impact on your weight loss abilities, so I will develop a plan tailored to your unique needs to help you achieve your goals with ease and confidence.
Personalised Approach
I am passionate in my approach to weight loss and fitness. Health and Nutrition is an integral part of my daily life and I want to share my knowledge and experience with you to help you achieve your goals moving forward. For this reason I provide a personalised approach where you are guaranteed to receive one on one service from me, I work with you to ensure your goals are being met.
Ongoing Maintenance
Most women do know that when you lose weight, you need to carry on with a healthy eating plan and exercise routine to maintain the weight loss. My approach guarantees that you will lose weight and maintain the weight loss moving forward, as long as you stick to the plan to ensure the best long term results.
Do You Want a Successful Life?
---
Enter your name and e-mail and I will tell you for free!