Why Work With Me
You're probably wondering why you should work with me, what sets my diet apart from all the others you can find today and why I will help you achieve your goal weight or your fitness goals in the most effective and safest way possible. I am so passionate in what I do. I have loved health and fitness for as long as I can remember, which resulted in me studying health and nutrition, giving me the knowledge needed to provide you with a personalised plan to help you achieve your goals quickly and effectively.
Motivated
I am very motivated when it comes to weight loss, fitness and healthy lifestyles. This motivation is something that I can happily pass on to you, helping keep you motivated to stick to your diet and exercise plan. Once you start seeing the results for yourself, it makes it so much easier to stick to the diet knowing that you are on the right track and I am there to keep you motivated and focusing on your end results.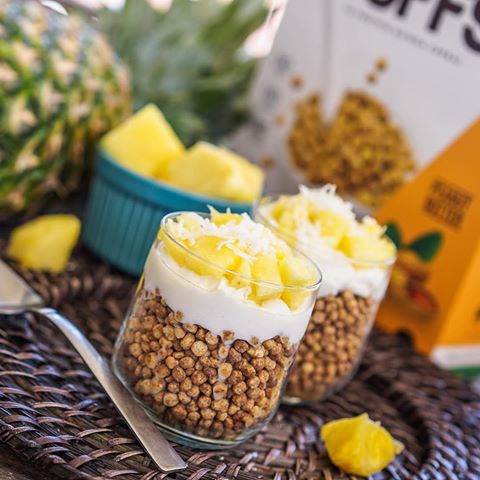 Experienced
As I have mentioned before health, nutrition and fitness is something that I have been passionate about for many years and I studies health and nutrition at University to further y passion and turn it into a successful career. I have specialised in health, nutrition and fitness in women from those looking to lose a few extra pounds to those who want to get rid of their after birth weight. My experience enables me to provide you with a proven system that works, so you can achieve your goals with confidence.
Proven Results
The one thing I can assure you of is that my system works. After both my children my focus was to get back to my original weight and fitness and I achieved that quickly and effectively. My system isn't only proven it's also safe, you will lose weight in the safest manner possible by incorporating healthy eating and exercise. Stick with me and I'll show you how to lose unwanted pounds with ease.
Targets and Challenges
No matter what your targets are, whether you only need to lose a few additional pounds but you want to adopt a healthy lifestyle or you have been classed as obese and you want to improve your health with diet, I can help. We will set up targets for you to achieve and I will challenge you to achieve those goals. Everyone knows that going on diet isn't easy and sticking to it is harder, my approach ensures you don't go hungry, making it easier for you to stick to the eating plan and achieve the results you want to achieve.
One on One Service
That's right, when you choose to work with me you get to enjoy a one on one service. I will work with you every step of the way to ensure the plan we have put in place is achieving the results you want to achieve. Your plan is tailored to your exact needs and abilities, so you can follow it with complete confidence moving forward.
Do You Want a Successful Life?
---
Enter your name and e-mail and I will tell you for free!