Personalised Recipes
I know how hard it is to come up with delicious meals that the whole family can enjoy while you try and achieve your weight loss goals, which is why over the years I have used my training in health and nutrition along with my passion for healthy eating to put some exciting and delicious recipes together.
Simplicity
With my choice of personalised recipes you are guaranteed to enjoy delicious home cooked meals that meet your dietary requirements and goals. I love to play around with food and take ideas from top restaurants, ensuring you get the quality you deserve with meals that are guaranteed to delight your taste buds.
There is no reason why dieting should be boring, let me help you with personalised recipes designed on your unique weight loss goals.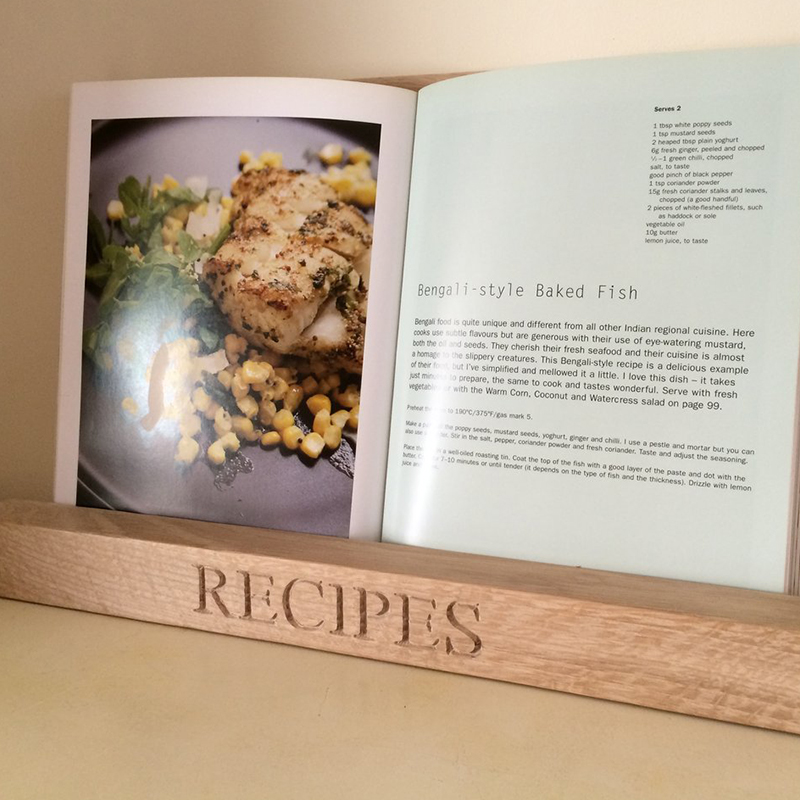 The Correct Portion Sizes
One of the biggest mistakes so many people make when cooking at home is putting too much on their plate. There is a right way of eating and if you eat the right foods, making a smaller portion on the plate isn't going to leave you hungry. That being said, the combinations you use is just as important, ensuring that you eat healthy foods that are good for you and brimming with nutrients and vitamins to help you lose weight safely and effectively.
Best Ingredients
It's essential when looking to improve your lifestyle, choose healthier meal options or lose weight that you choose the right ingredients that are guaranteed to reduce your sugar intake and provide you with healthy vitamins and minerals that your body needs to operate at optimum performance. From vegetables and fruits to proteins and salads, I can help you ensure your personalised recipe is overflowing with the perfect portion size and the best ingredients to meet your particular needs.

Counted Calories
After my first child, I counted every calorie, even when we went out for dinner with friends and family. I love trying new foods and flavours, but trying to lose all my after baby weight was something that I was determined to achieve within the shortest period, so I could get back to my healthy self, enabling me to run around and have more energy while looking after a newborn. As a result, I used to go to restaurants with my kitchen scale. Yes, you read that right, my kitchen scale. I would completely embarrass my husband as I carefully counted every portion and worked out the calories. Don't worry I won't put you or your husband through this, my personalised recipes will be worked out with attention to detail to ensure you don't exceed your calorie allowance.
Great Flavours from a Host of Cuisines
As I mentioned above, I love going out to new restaurants and trying different dishes. It's a passion of mine to come home and recreate the dishes, adding my own personal healthier touches so that my family and I can enjoy them moving forward. I will do the same for you, so you can enjoy an assortment of meals tailored to your unique tastes and calorie goals.
Give me a call now and I will tell you how to reach your goal weight within the shortest period of time in a healthy way.
Do You Want a Successful Life?
---
Enter your name and e-mail and I will tell you for free!