About Me
I am Liza Jandolf, a mother of two young children, wife and health and fitness specialist. I am passionate in what I do and want to share my proven diet plan with other women around the world, helping you increase your fitness, enjoy an abundance of energy while making smarter food choices to live a healthier lifestyle in the long run.
What Makes My Plans Unique
Deciding that you want to lose weight is the first step to success. You need to be motivated to achieve your goals and wiling to work to my methodology to achieve those goals quickly and safely. What makes me unique is that I have been in your situation. I put on tremendous amounts of weight with both my children and my passion to lose the weight quickly resulted in a proven plan that is guaranteed to help you achieve success.
My Mission
My mission is to help you become healthier and fitter no matter what your lifestyle. Whether you are currently running around trying to juggle home and work with no time to go to the gym or you have recently had a baby and desperately want to lose the excess weight, I can help.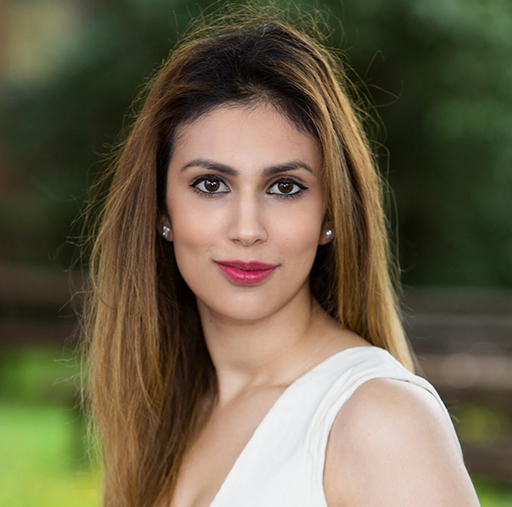 My focus is to work with you on a one on one basis, either visiting you at your home in Hertfordshire or discussing your goals and abilities online using Skype. I provide personalised services that ensures that you reach your goals. I am results orientated and focus on each element of your diet and exercise to ensure you burn off the calories and enjoy a good and safe weight loss solution that works.
Tailored Approach
I provide all my clients with a tailored approach. Everyone is different, your make up is different and therefore some women will lose weight quicker than others. Some exercise will work for some and not for others, which is why each client receives my tailored approach with their diet and exercise plans carefully planned based on their goals and abilities. I ensure that you achieve your goals with a one on one service and personalised and tailored programme designed just for you.
What Sets Me Apart
Very often you don't have time to go the gym for a workout or you don't have time in your busy schedule to make an appointment with a nutritionist. If you have recently had a baby, then just leaving home may be quite a task on it's own, which is why I provide you with the convenience of a one on one consultation either in your own home or online via Skype, which can save you valuable time and energy while ensuring that you receive the health and nutritional advice and support you need to lose your unwanted weight, boost your fitness and feel better about yourself in the long run.
Give me a call now and see how I can start making a difference to your life today.
Do You Want a Successful Life?
---
Enter your name and e-mail and I will tell you for free!