FAQ
How Much Will I Lose on the Liza Diet?
The amount of weight loss you will experience will be determined by how closely you follow my methodology and your own body and metabolism. Everyone loses weight at different rates, the main focus should be to achieve your end goal.
Does Your Approach Really Work?
Yes, I can assure you of this. My approach has a proven track record for losing unwanted weight quickly, effectively and safely, helping you keep off the weight once you achieve your goals.
What Inspired You to Start the Liza Diet?
I have always been passionate about health and fitness. After having both my young children I wanted to get back to my original weight through healthy diet and exercise. With outstanding results, I wanted to share my plans with other women.
Are You Qualified?
Yes I studies Health and Nutrition at University which has given me the knowledge and experience to provide you with a tailored plan to help you achieve your goals without delay.
Will I Get Hungry on Your Diet?
One of the most common reasons that so many don't follow a diet to the end is that they find themselves suffering from hunger most of the time. I can assure you that the Liza Diet provides you with a healthy diet plan which eliminates the risk of being hungry between meals.
I Can Only Do Mild Exercise, Will That Affect My Weight Loss?
Mild exercise is better than no exercise. You will still lose weight with simple walking. I recommend a step counter and we can set you step goals to achieve each week, so you can walk, climb stairs or just enjoy a leisurely stroll around your neighbourhood. The focus is to get your body moving and burn off the calories you consume.
I've Just Had a Baby, When Can I Start the Liza Diet?
After the birth of both my children I breastfed for three months before starting my diet plan. Give me a call and we can discuss when is the best time for you to start the diet to achieve your after birth weight loss goals.
Where Do You Hold Your Consultations?
I offer to options. If you live in the Hertfordshire area, then I can provide you with home consultations. If you live outside Hertfordshire, even if you are abroad, I can provide you with an online consultation via Skype.
What Services Do You Provide?
Some of my services includes food planning, weight loss planning, personalised recipes, craving management, disorder eating, maintenance and more.
Do You Cater to Everyone?
I specialise in working with women and helping them achieve their weight loss goals.
Will I Need to Count Calories?
I will have done that for you with your meal planning. You simply follow the quantities and diet plan provided.
What Can I Eat?
The Liza Diet is a healthy eating plan which is well-balanced so you can eat just about whatever you want in moderation. I do recommend exercise to burn the extra calories.
What if I Have Food Allergies or Food Intolerances?
The Liza Diet comes with personalised recipes which I have personally developed over the years. Due to the fact I provide you with a one on one service, I can work around food allergies and intolerances, ensuring you receive a diet plan that you can use.
How Often Should I Weigh Myself?
One of the biggest mistakes most people make when on a diet is to weigh themselves daily. I would recommend a once a week weight in.
How Long Can I Stay on the Diet?
The Liza Diet is a healthy eating plan so once you achieve your goal weight, you can continue with the diet as a maintenance diet to ensure you keep the weight off in the long run.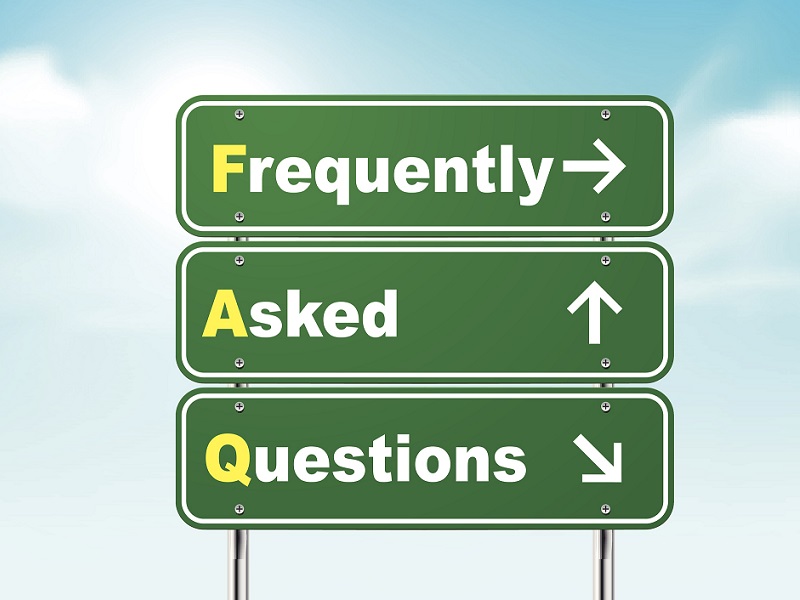 Do You Want a Successful Life?
---
Enter your name and e-mail and I will tell you for free!