Body Maintenance
While losing weight may be your goal, you have to look at a long term approach. I can guarantee you that once you lose the weight, you will need to focus on maintenance to keep the weight at bay. Also body maintenance is a chance to ensure you are looking after your body, giving it the exercise it need and the nutrition it needs to ensure it runs at optimum. The same as you would service your car each year, you need to ensure your body remains well-maintained so you can enjoy a healthier life moving forward.
Maintain weight loss
So many women put themselves on strict diets to lose weight. Many will starve themselves on crash and liquid diets, while others will follow a healthy diet plan losing the weight effectively, but once they reach their goal they go back to all their bad habits. The problem is that once you lose unwanted weight, you do need to maintain that weight loss. Of course, the best option is to adopt a healthy lifestyle and eating plan and I can show you how to do this with ease and confidence.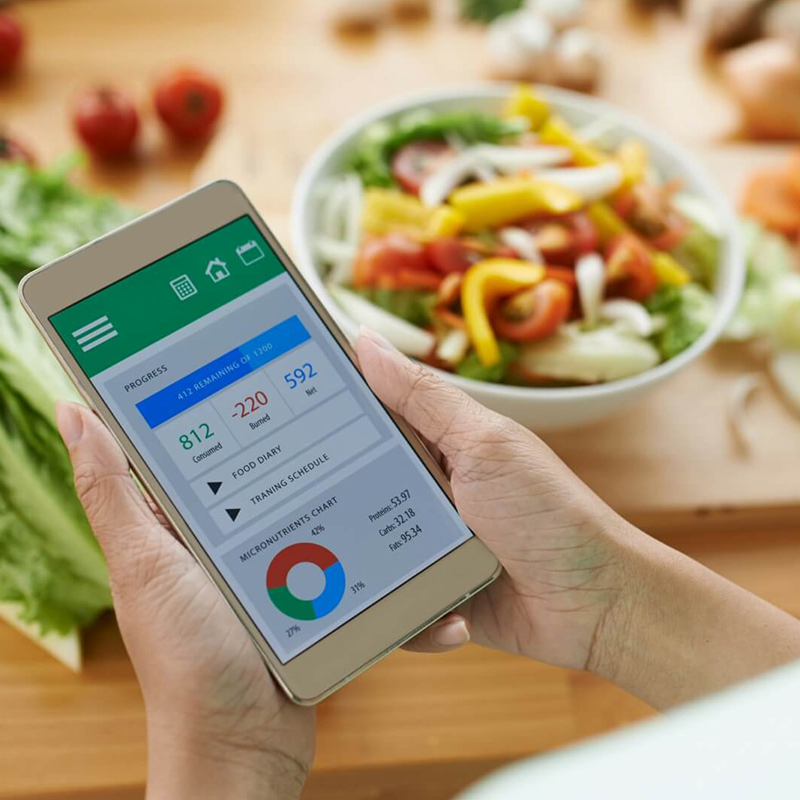 Metabolism
It's a fact that once you start enjoying a healthy and well-balanced diet with regular exercise, your body's metabolism will speed up, which is exactly what you want to lose and maintain your weight loss. Now body maintenance is a great way to ensure your metabolism stays fast, so you can keep your weight loss maintained moving forward.
Confidence
These days women are very conscious about their size and their appearance and many of us want to be our ideal body weight so that we can feel more confident in ourselves. The majority of women that I have worked with feel more confidence once they start losing the first few pounds. You will be amazed how much better you feel about yourself when you start losing weight, not to mention the exercise side will give you more energy and help tone your body, firming it as you lose the weight.
Tailored Approach
I provide all my clients with a tailored approach to their weight loss goals. No one is the same, some are heavier than others, some are fitter than others and some have different metabolisms, which means everyone weight loss and health plans will vary based on their unique make up. I work with you to identify your weight loss goals, your fitness levels and we will put a plan together than will ensure your body remains maintained well into the future.
One on One Service
I cater to women around the world. If you are based in or around Hertfordshire I can provide you with a home consultation, where we can discuss your requirements and start putting your diet plan in place. For those outside the Hertfordshire area or even abroad, I can provide you with the same service, using online technology, such as Skype. This enables us to have a one on one consultation to discuss your needs at a time that suits you.
Do You Want a Successful Life?
---
Enter your name and e-mail and I will tell you for free!