Online Consultations
I can provide my personalised Liza Diet to anyone anywhere in the world thanks to today's technology. Using Skype I am able to provide my global clients with the same services they would receive if they live in Hertfordshire, where I offer home consultations. With your online consultations, you will be guaranteed to enjoy top quality weight loss and fitness advice and assistance, where we can focus on your goal sand help you achieve your goal weight quickly, effectively and safely.
Initial Consultation
The initial online consultation is a chance for us both to get to know each other. I specialise in weight loss, nutrition and exercise plans for women only and therefore I ask you be open and honest with me regarding your exercise and eating habits, so I can put the best personalised plan together for you, which will ensure you lose the weight in the safest manner and when you reach your goal weight, you get to keep the weight off, maintaining your weight loss in the long run.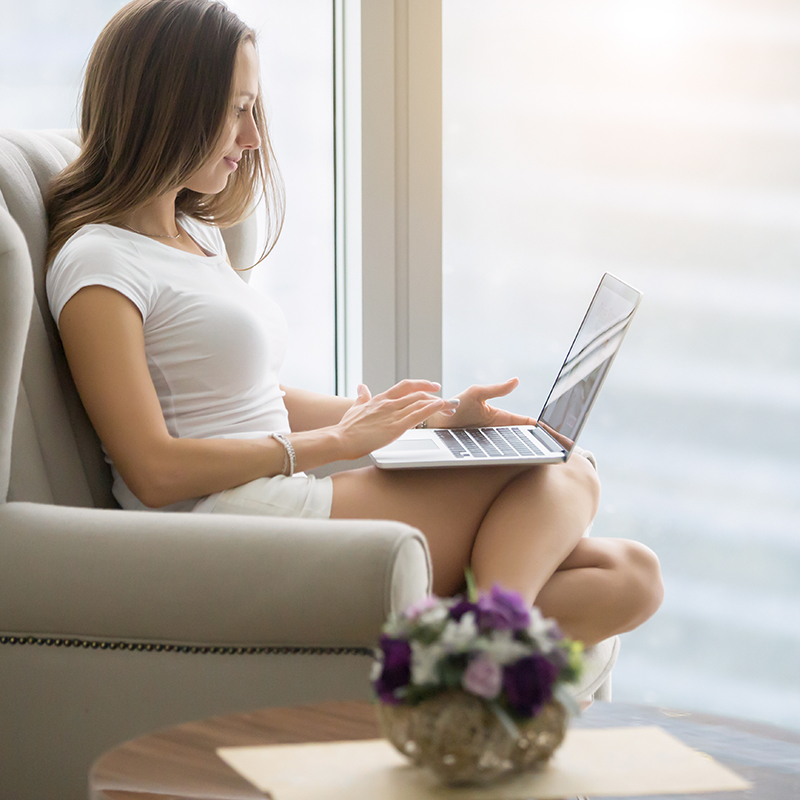 Identify Your Goals
There is no goal too big or too small. Whether you have just had a baby and want to lose the after birth weight or you are looking to lose weight to get bikini ready by summer, I am here to help. We will work out an effective diet and exercise plan which will help you burn calories and ensure you lose the weight at a pace that will ensure long term success.
Personalised Service
When you choose the Liza Diet I can guarantee you will receive a personalised service. I believe in working with all my clients on a one on one basis to ensure that their weight loss programme is working for them and to ensure that they achieve the results that they want to achieve. If you are looking for a personalised diet plan that guarantees success, then contact me today to see what I can do to help you achieve your goals quickly and effectively.
Expert Advice
I have always been passionate about health and fitness and now with two young babies, I need that energy that being healthy gives me to run around and look after them daily. Anyone with children knows that young children keep you on your toes and this health and fitness is something that I want to share with my clients. I have had professional health and nutritional training and am ready to help you lose your unwanted weight and enjoy a healthier lifestyle moving forward.
Global Service
The Liza Diet is available to anyone anywhere and consultations are provided online using Skype. My services vary from weight loss plans to food planning to personalised recipes, craving management, disorder eating, health and nutrition, exercise plans, after birth weight loss and so much more.
Feel free to browse my website and see how my diet plan can make a difference to your lifestyle today.
Do You Want a Successful Life?
---
Enter your name and e-mail and I will tell you for free!